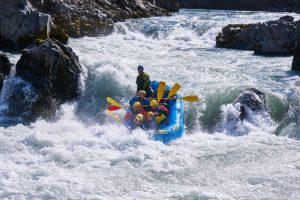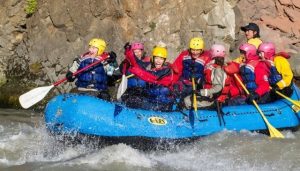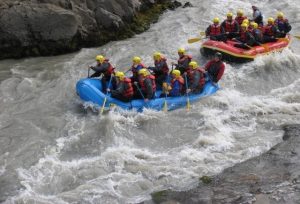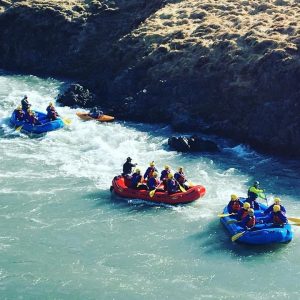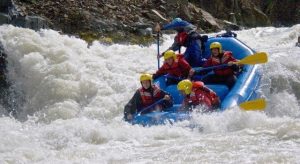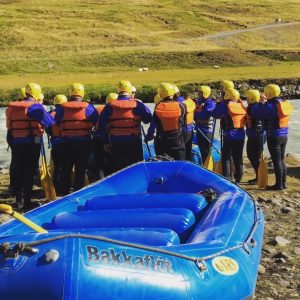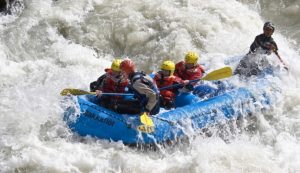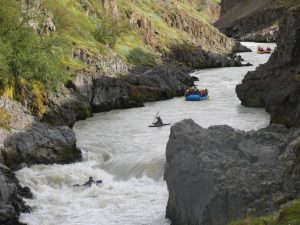 River rafting in the glacial rivers in Skagafjörður is increasing in popularity with every year, the trips are not only exhilarating but also fun, excitement and travel rolled into one, to be enjoyed in unique natural surroundings.
Two companies provide river rafting opportunities in Skagafjordur, highly experienced teams will ensure a safe journey and an enjoyable time for all experience levels.  The tours on offer range in difficulty so there is someting to suit everyone, from first timers to seasoned rafters.
Further information is available at the Information Center in Varmahlíð. River rafting in the canyons of the glacial rivers in Skagafjörður is a once in life time experience that will never be forgotten!